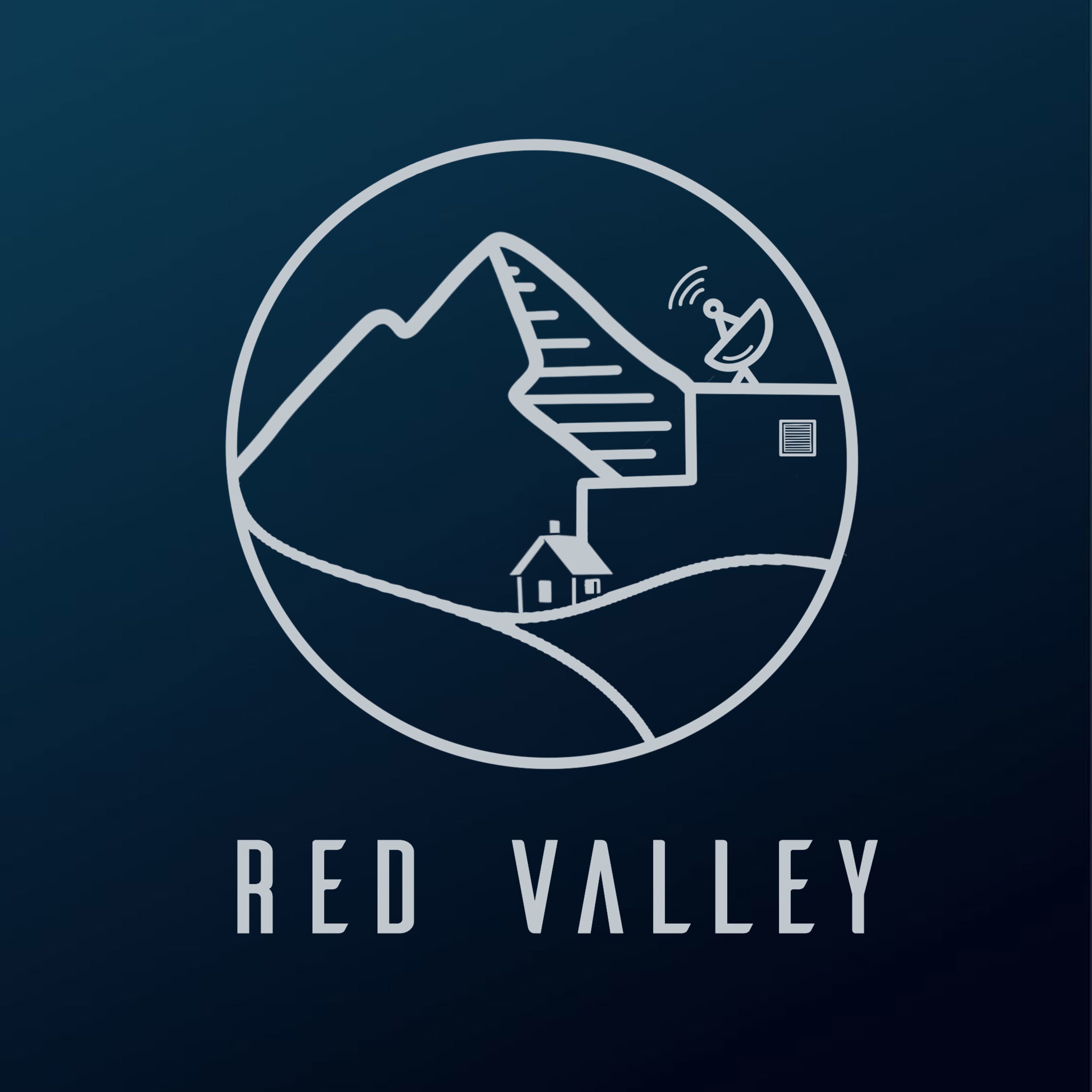 'It's all about galloping towards a glorious death.'
For full transcripts, content warnings and cast and crew information, go to https://www.redvalleypod.com and find us on social media @redvalleypod.
WARREN GODBY - Jonathan Williams
GORDON PORLOCK - Alan Mandel
KAREN GODBY - May Cunningham 
DR AUBREY WOOD - Tash Reith-Banks
WAITRESS - Sophie Wilson
MR ALOHA ETERNITY - Richard Campbell
INTERVIEWER - Robin Hellier
PUS CRANK - Belly of the Steel Beast
Morior Invictus by Belly of the Steel Beast is available now to stream and download on iTunes and Spotify.
If you like what you heard, please rate, review and subscribe. Thanks so much for listening.