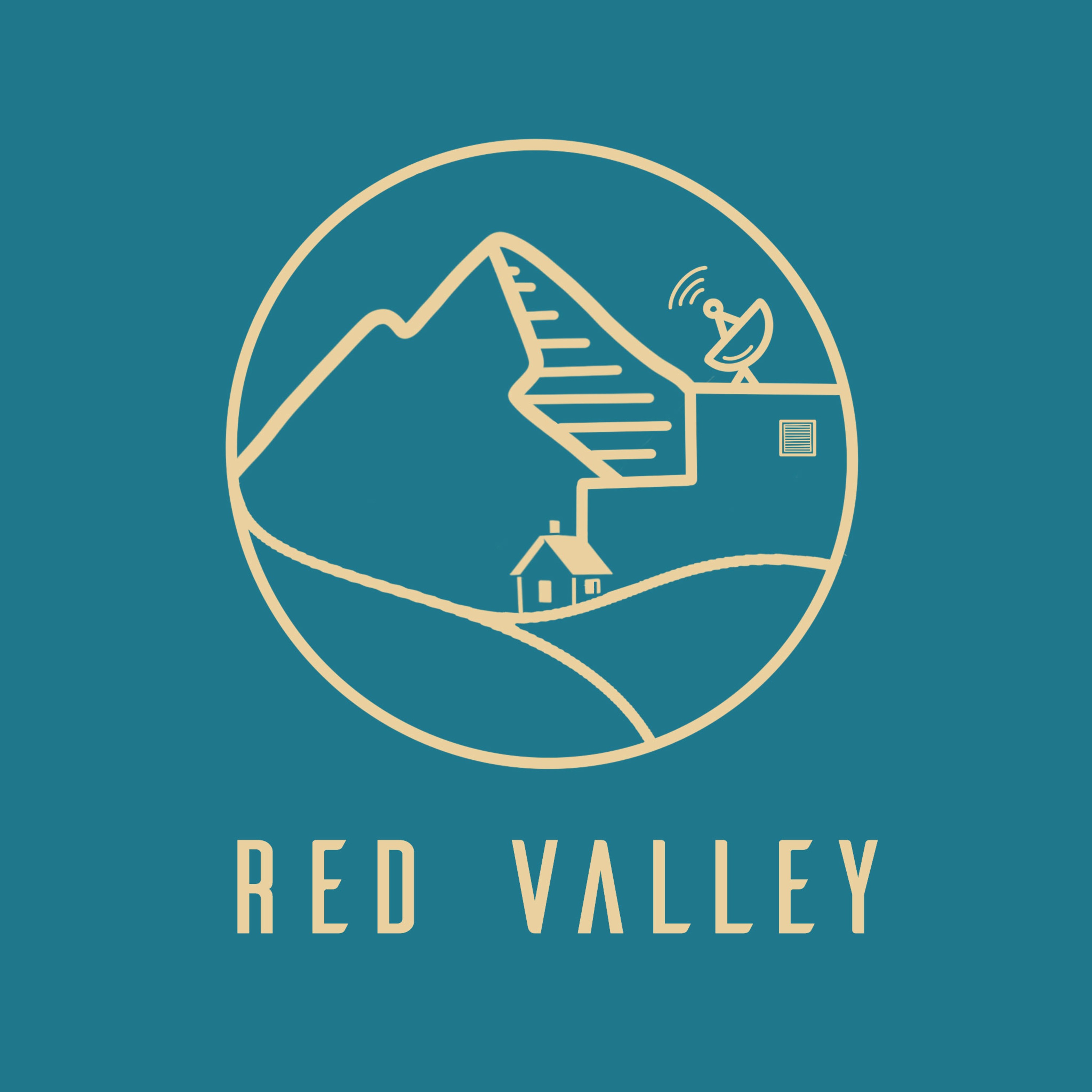 'You should only do what you can live with, Warren.'
Content warning - themes of abuse.
For full transcripts, content warnings and cast and crew information, go to https://www.redvalleypod.com and find us on social media @redvalleypod.
WARREN GODBY - Jonathan Williams
GORDON PORLOCK - Alan Mandel
KAREN GODBY - May Cunningham
DR AUBREY WOOD - Tash Reith-Banks
EMILY GODBY - Rosie Owen
SHOP ASSISTANT - Paul Teeling
SHOPPERS - Richard Campbell, Harlano Weekes & Carol Pestridge.
If you like what you heard, please rate, review and subscribe. Thanks so much for listening.