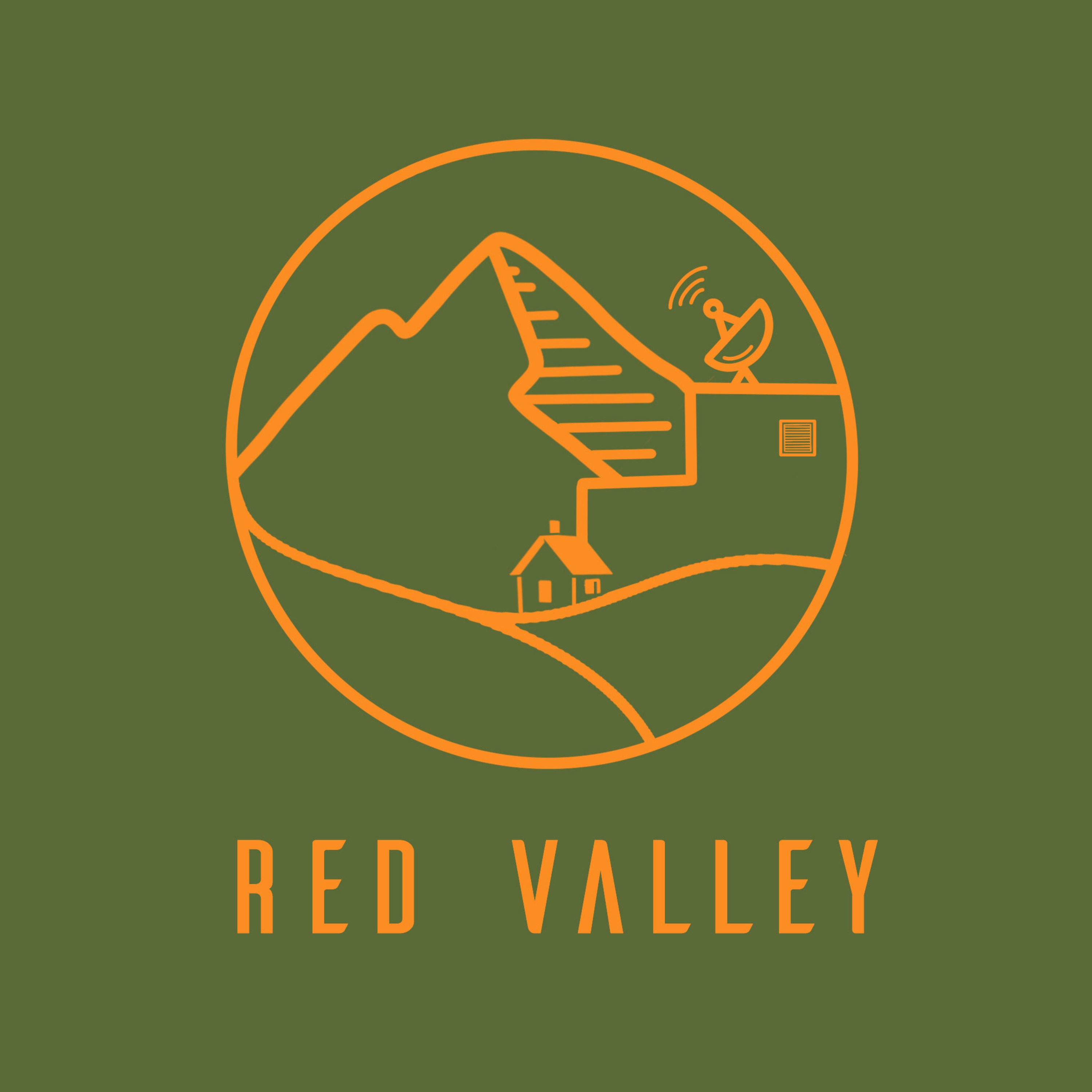 'How are we supposed to sleep when all we can think about is waking someone up?'
For full transcripts, content warnings and cast and crew information, go to https://www.redvalleypod.com and find us on social media @redvalleypod.
WARREN GODBY - Jonathan Williams
GORDON PORLOCK - Alan Mandel
KAREN GODBY - May Cunningham
DR AUBREY WOOD - Tash Reith-Banks
CLIVE SCHILL - Alexander Broad
DR BEN THOMAS - Max Panks
HOTEL OPERATOR - Heather Wilson
VOICEMAIL - Nima Cas Hunt
If you like what you heard, please rate, review and subscribe. Thanks so much for listening.